Financial Powers of Attorney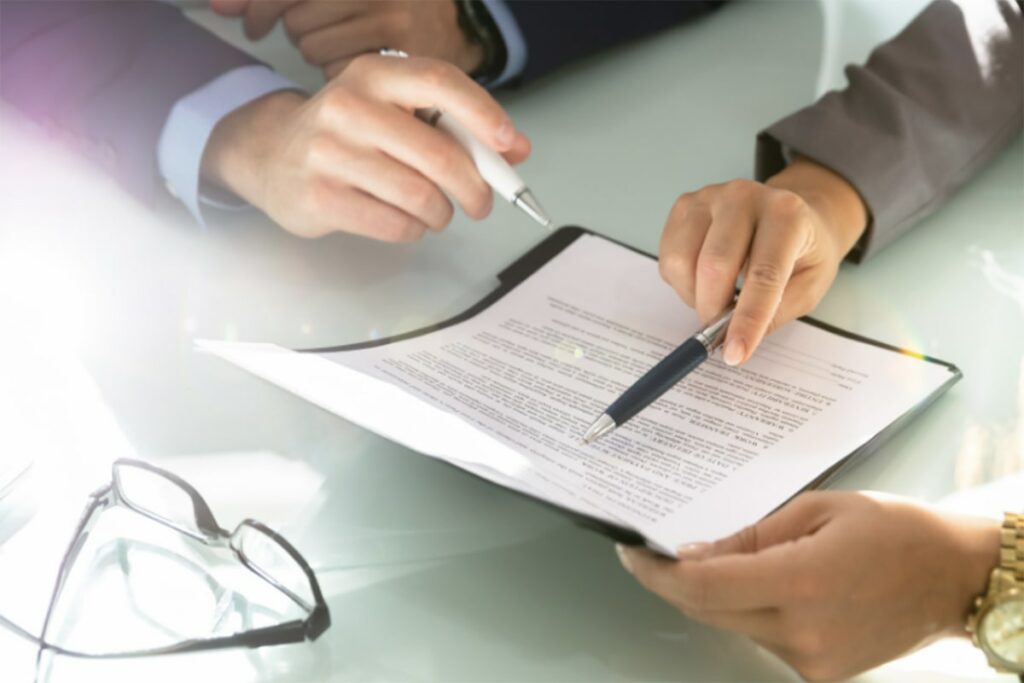 In my last post, I discussed both Healthcare Powers of Attorney and Advanced Healthcare Directives. These two documents allow you to plan for your healthcare when you are incapacitated. Today, I will discuss your Estate Plan's financial side by covering the Financial Powers of Attorney (FPOA).
What it is
A Financial Power of Attorney is a legal document that grants someone the power to manage your financial affairs. I can draft these documents to take effect immediately or in the future, such as the time of your incapacitation.
Why it is important
If you become incapacitated, you cannot manage your financial affairs. Missing payments, missing investment opportunities, or not paying your medical bills are all side-effects from missing your Financial Power of Attorney. If these things fall through the cracks, your long-term financial future, as well as your loved ones' financial future, could be majorly impacted. However, by creating a Financial Power of Attorney, you can be confident that someone will manage your bills and assets. 
How to create one
Just like the Healthcare Power of Attorney, in North Carolina, you can create your Financial Power of Attorney yourself. However, it is advisable to seek out a licensed attorney to help make your FPOA. A licensed attorney can help you craft an FPOA specific to your wants and needs by considering every legal possibility.
Conclusion
As you can see, having a Financial Power of Attorney in place gives you peace of mind that your financial affairs will be taken care of when you cannot take care of them yourself. If you have any questions regarding Financial Powers of Attorney or if you would like to discuss having your FPOA created, schedule a time to talk with me.