Hi, my name is Zack Cooper. First, thank you for visiting my site. Before I get the opportunity to know you, I would like to introduce myself.
I was born in Hattiesburg, MS, but I have lived in the Raleigh, NC area since I was about a year old. I have lived elsewhere for only four and a half short years. First was when I attended Chowan University, where I played baseball. The second was when I attended the University of Mississippi for law school. Though I enjoyed my time in both places, the Raleigh area has always been my home, which is why I returned to open my law practice.
I went to law school knowing I wanted to serve people, but not knowing what area of law I wanted to practice. However, through a lot of thought, self-reflection, and a few closed doors, I decided that estate planning would be my primary practice area. This area of law allows me to help individuals and families plan for the future. Teaching people and bringing them peace of mind through estate planning is one of the greatest joys in my life, and I cannot think of a better career.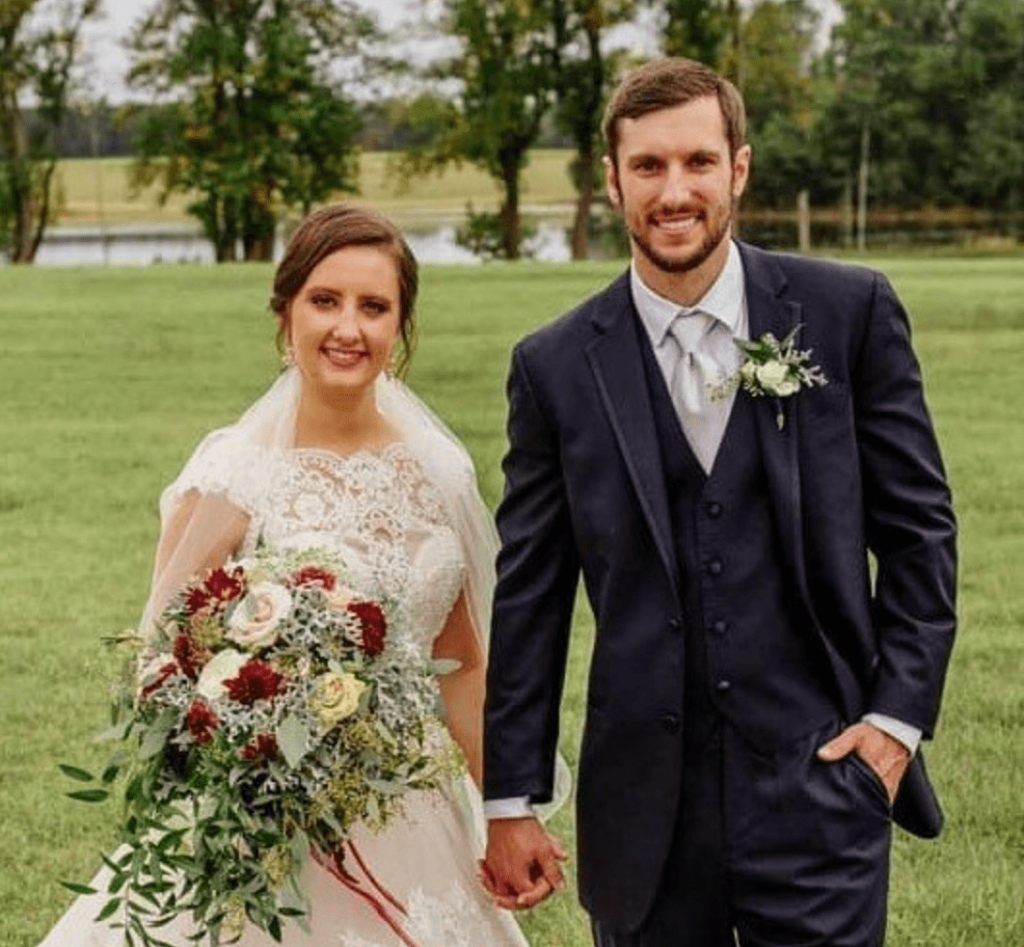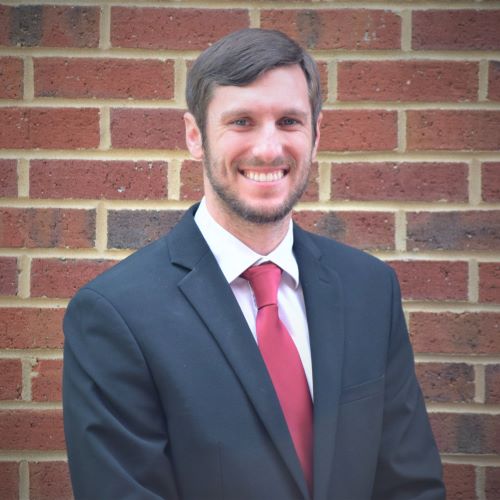 My wife, Megan, and I currently live in Garner. When we are not working, we love exploring the outdoors, trying new restaurants, and getting together with friends.
Now that you know a little bit about me, let me get to know you! Contact me with any questions you may have.
I look forward to meeting you!
– Zack Cooper